ABOUT US
Winnipeg's premier sports card and memorabilia store!
CanCentral Sports Cards & Memorabilia, CanCentral Sports Cards and Memorabilia and CanCentral Card & Supply are owned and operated by 7139609 Manitoba Inc.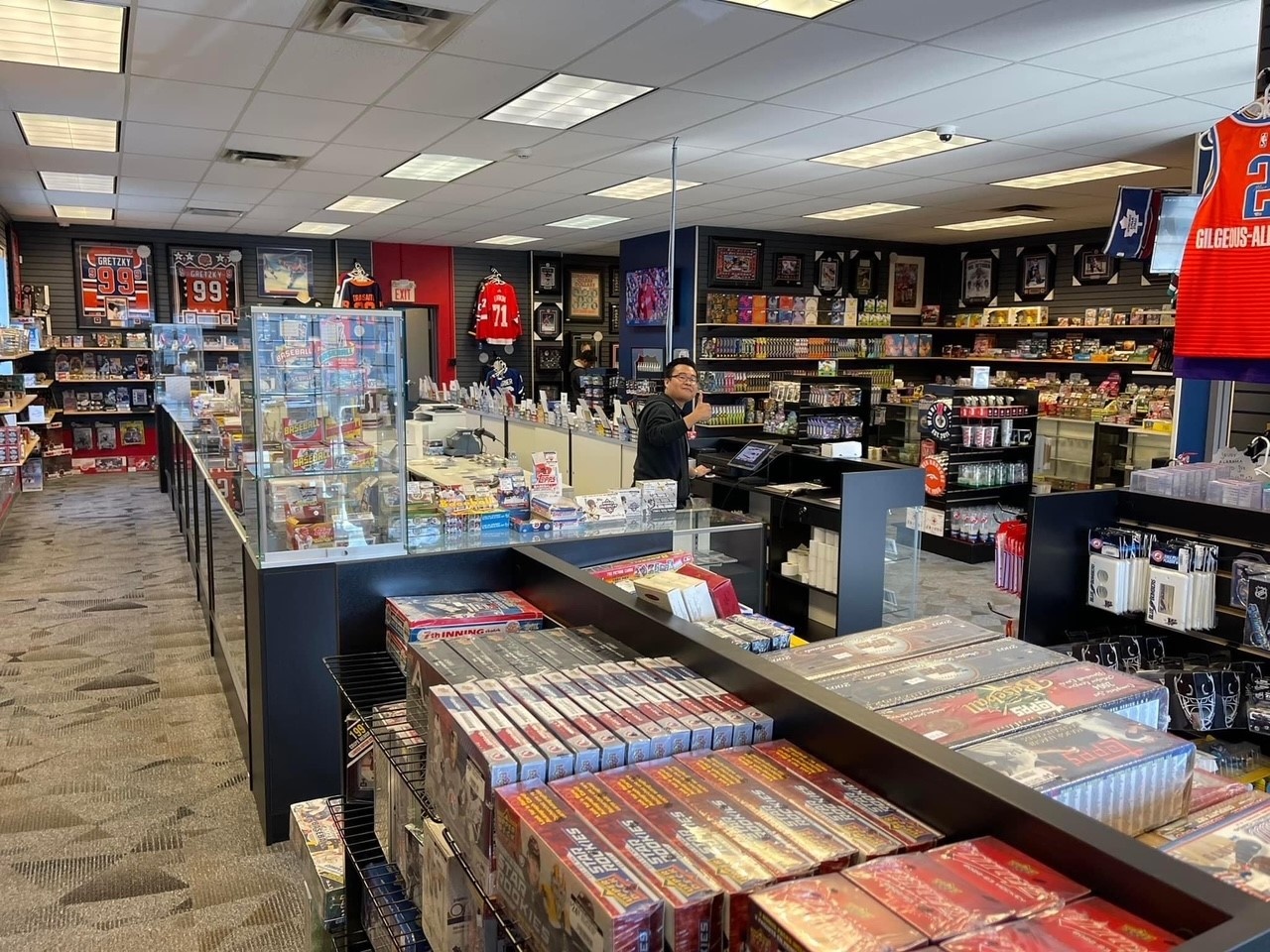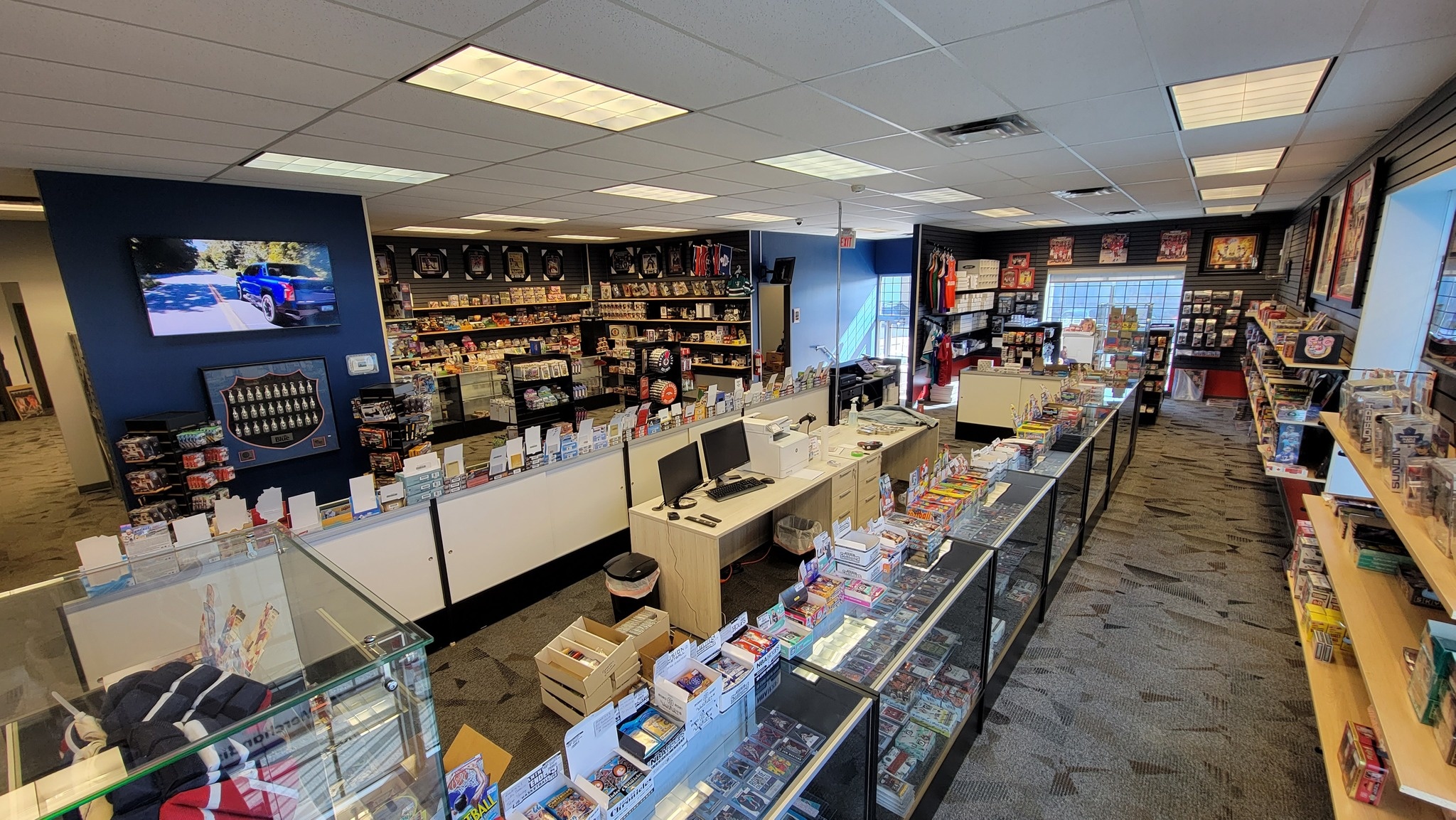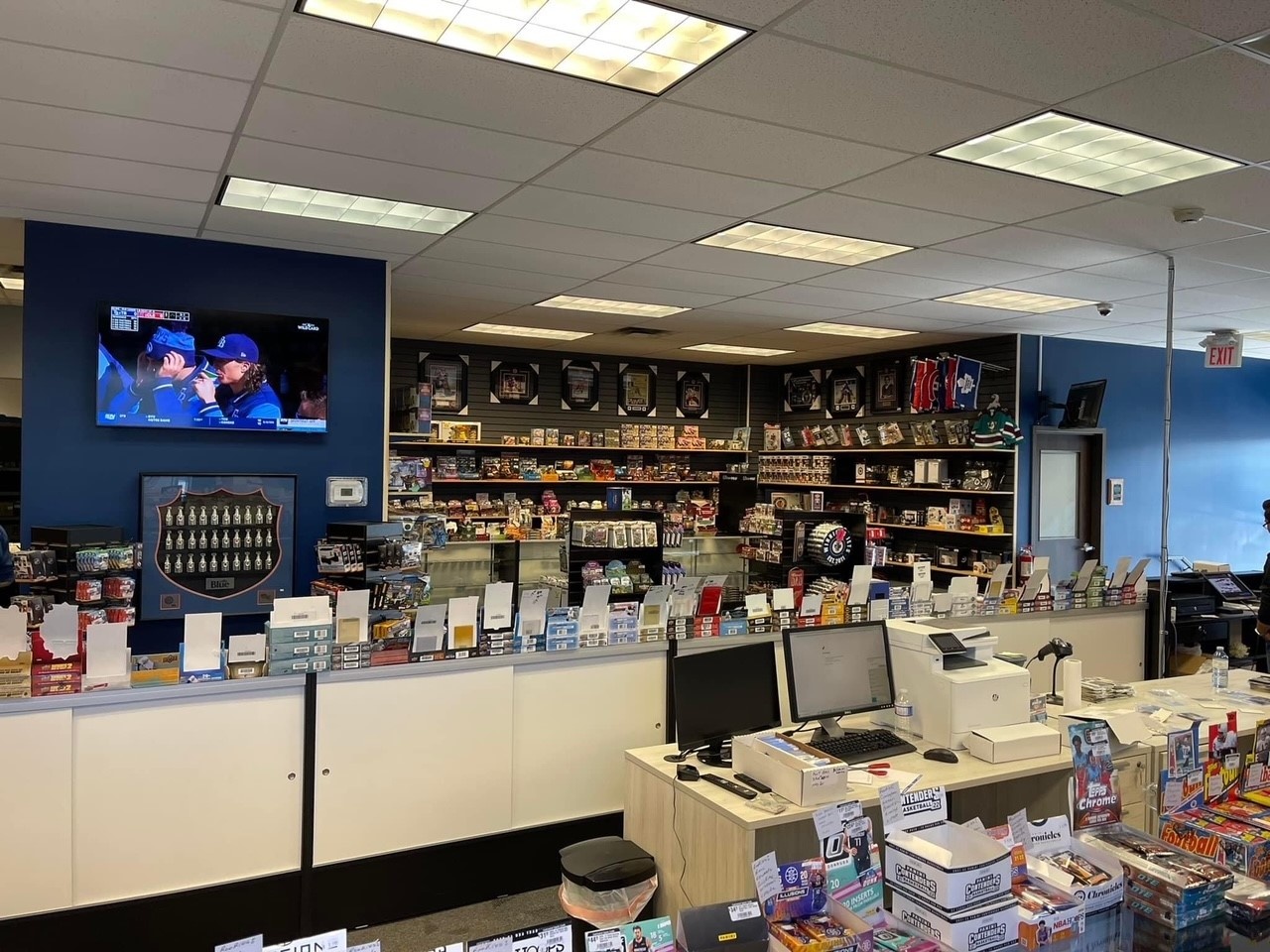 History of Cancentral
Cancentral Card & Supply Ltd. was formed in 1991 by Roger Williams of Winnipeg, Manitoba. The company started with a small amount of inventory and opened a retail trading card shop at 1381 Erin Street in Winnipeg.
In the years since, the company has grown to be the most recognized name in cards and collectibles in central Canada. The vast majority of insurance claims in Manitoba are settled by appraisals Cancentral. The company carries the most extensive variety of sports collectibles on the prairies, and product is shipped from the Northwest Territories to the southern United States. International sales are growing annually, and with this growing number of dealers throughout North America, Cancentral will be able to continue its outstanding record of growth and profitability.
In 1993 and 1994 the hockey and baseball strikes hit the trading card companies hard. Changes throughout the industry included the closing of small retail shops, elimination of the peripheral sellers, reductions in supply from the manufacturers and re-structuring of distribution networks by the major suppliers.
Part of this re-structuring brought the Upper Deck company to Winnipeg to look for a new prairie distributor. The last five finalists on the prairies were interviewed and researched extensively, with Cancentral winning out as the best shop in central Canada. Cancentral was awarded the distributorship.