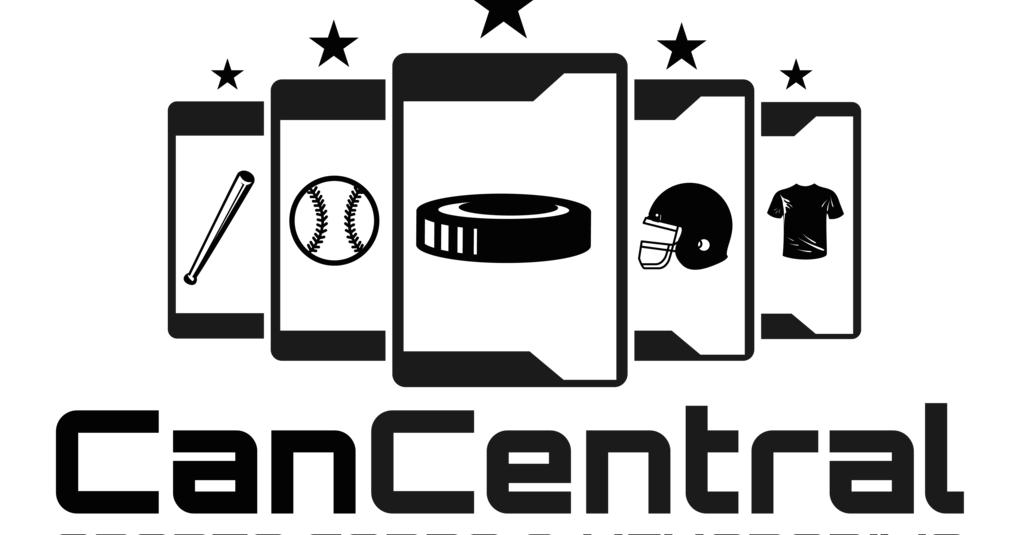 CanCentral will be hosting their trade night Thursday, December 22nd from 6-9pm.

Please show up and trade any sports cards or gaming cards that you wish.

We will supply Pizza's and Pop so if you could RSVP that would be great.

We will also have random drawings for door prizes.